Keep up with news from the Department of Music and Theatre at music.iastate.edu.
Inaugural Liberal Arts and Sciences Dean's Artist in Residence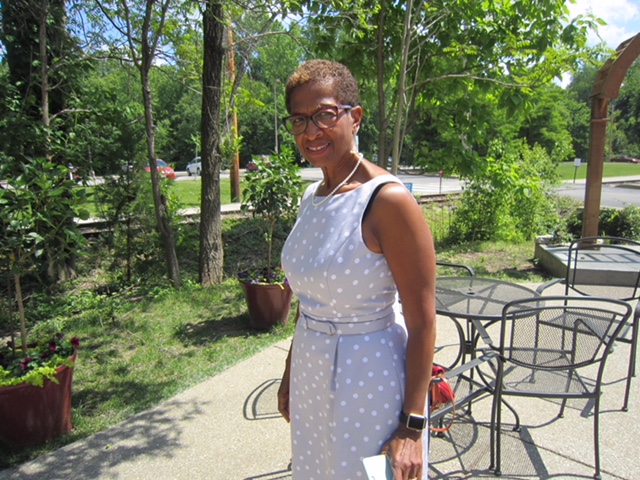 Nationally renowned theatre director and educator Egla Birmingham Hassan directed ISU Theatre's fall 2018 production of "It's a Wonderful Life: A Live Radio Play." Hassan's campus residency at Iowa State was funded by the Transforming Liberal Arts and Sciences Endowment, which created a new Liberal Arts and Sciences Dean's Artist in Residence program to bring leading creative and performing artists to Iowa State.
Hassan, a retired director and professor of theatre at Western Illinois University, offered guest lectures and master classes while at ISU.
"I love working with students," she said. "Being in the same place when a light bulb goes on for a student is the best."
Annual Scholarship Musicale hits another high note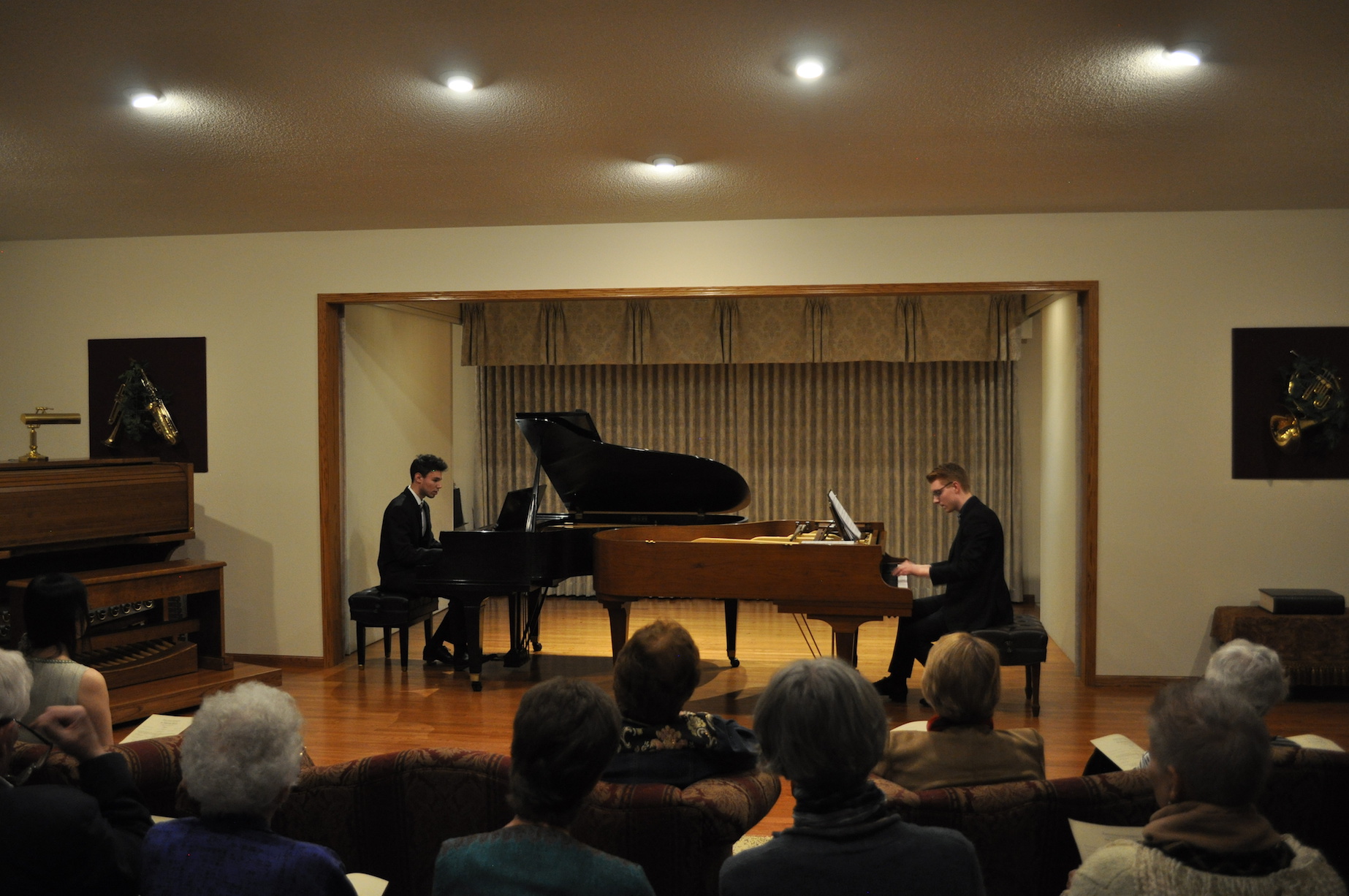 Sixty alumni and friends attended the department's 2019 Annual Scholarship Musicale, held in March at the home of host and alumnus Dennis Wendell ('67 distributed studies). This event raises critical support for student scholarships while showcasing music and theatre performances from across the department.
Attendees enjoyed selections from this spring's musical "Godspell," along with a diverse range of vocal, choral and instrumental music that included piano, organ, trombone, snare drum and other instruments.
"This event is a true highlight of the year," said Donald Simonson, chair of the Department of Music and Theatre. "It showcases the diverse talents of our students in an intimate, unique venue, while allowing alumni and friends to celebrate their profound love of the arts in a way that makes a difference for the next generation of artists."
Kennedy Center spotlight on Brad Dell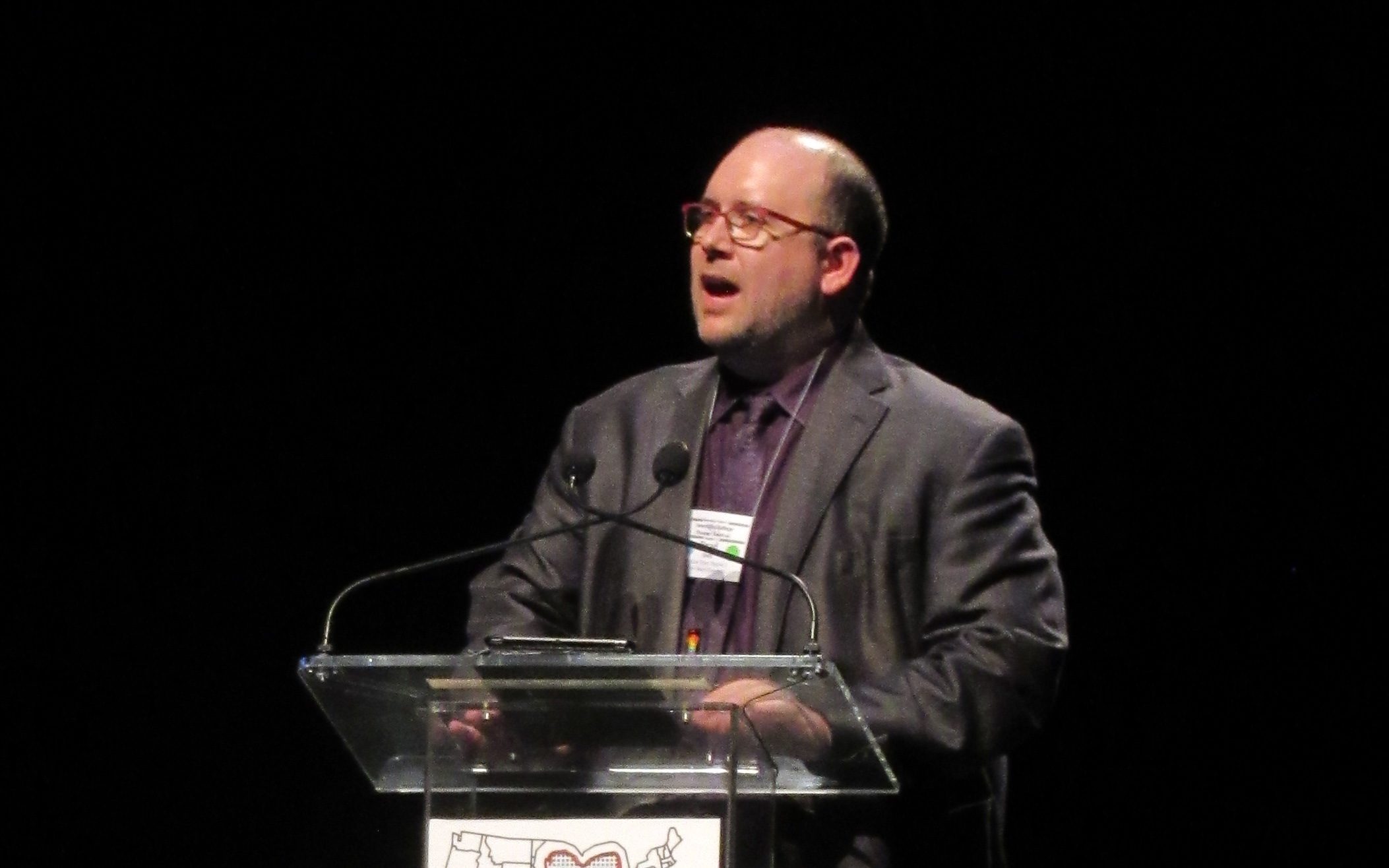 Brad Dell, director of ISU Theatre, received the Kennedy Center Gold Medallion at the Region 5 Kennedy Center American College Theatre Festival (KCACTF), held in January in Sioux Falls, South Dakota.
KCACTF is a national organization affiliated with the Kennedy Center in Washington, D.C. Considered one of the great honors in educational theatre, the award recognizes extraordinary contributions to the teaching and producing of theatre and to the development of KCACTF.
"Participating in KCACTF is one of the greatest joys of my life," Dell said. "This amazing organization has given me the opportunity to grow as a leader, network with professionals and interact with hundreds of passionate and amazing theatre students."
The sounds of a new Steinway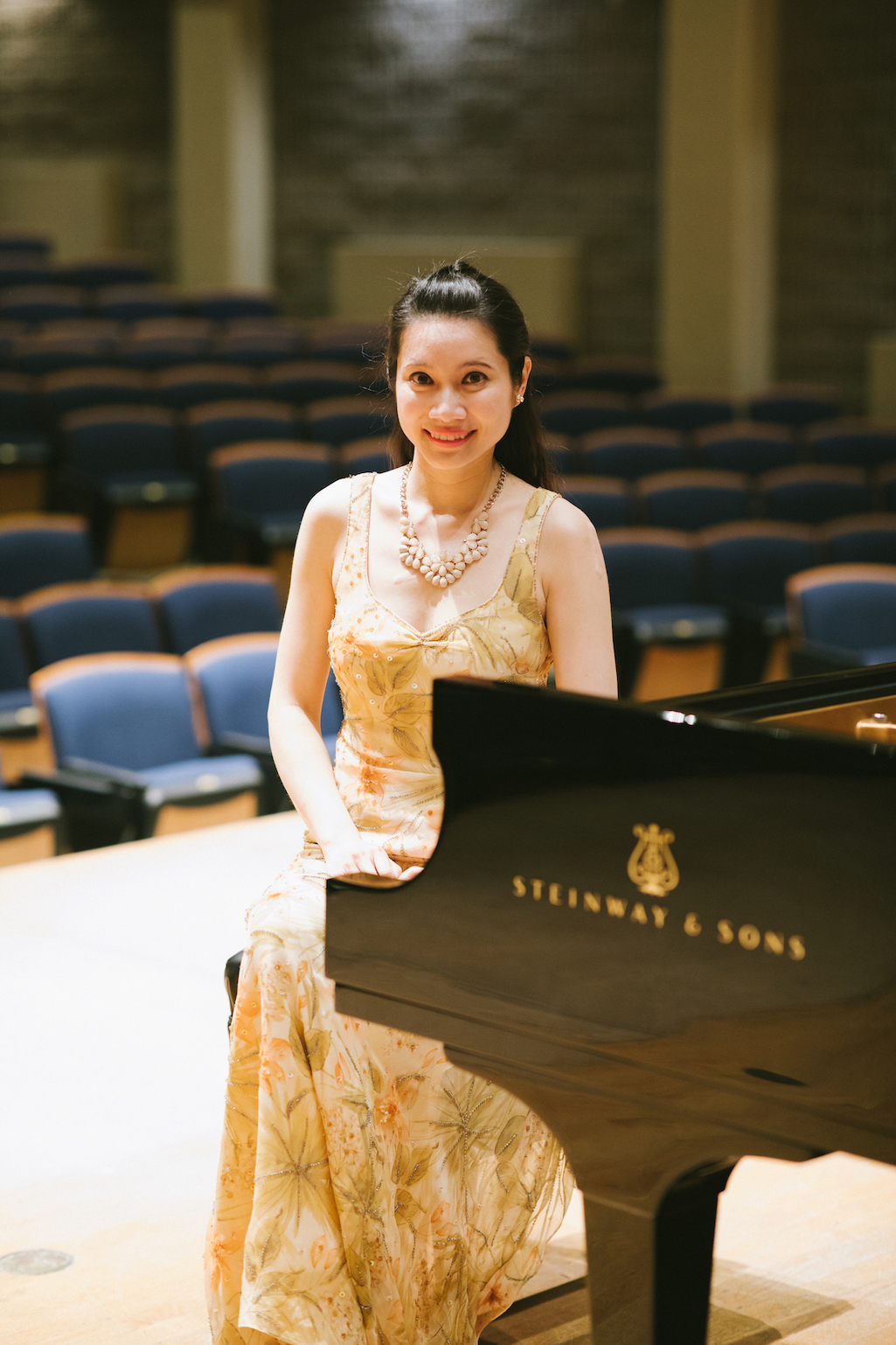 On Feb. 26, a new Steinway D 611517 piano arrived at the Martha-Ellen Tye Recital Hall, thanks to support from Tom and Evonne Smith from Austin, Texas, as well as LAS Dean Beate Schmittmann and the Transforming Liberal Arts and Sciences Endowment.
Mei-Hsuan Huang, associate professor of music, had the unique opportunity to travel with three ISU piano major students to the Steinway & Sons Factory in New York City. Together, they spent an afternoon selecting the piano.
"This wonderful gift is a great addition to our music program," Huang said. "We are thrilled to have this incredible Steinway D piano at the Music Hall of Iowa State University. I am also very grateful for all the support we receive from the donors, the Department of Music and Theatre and Iowa State University."
Spring Break with Shakespeare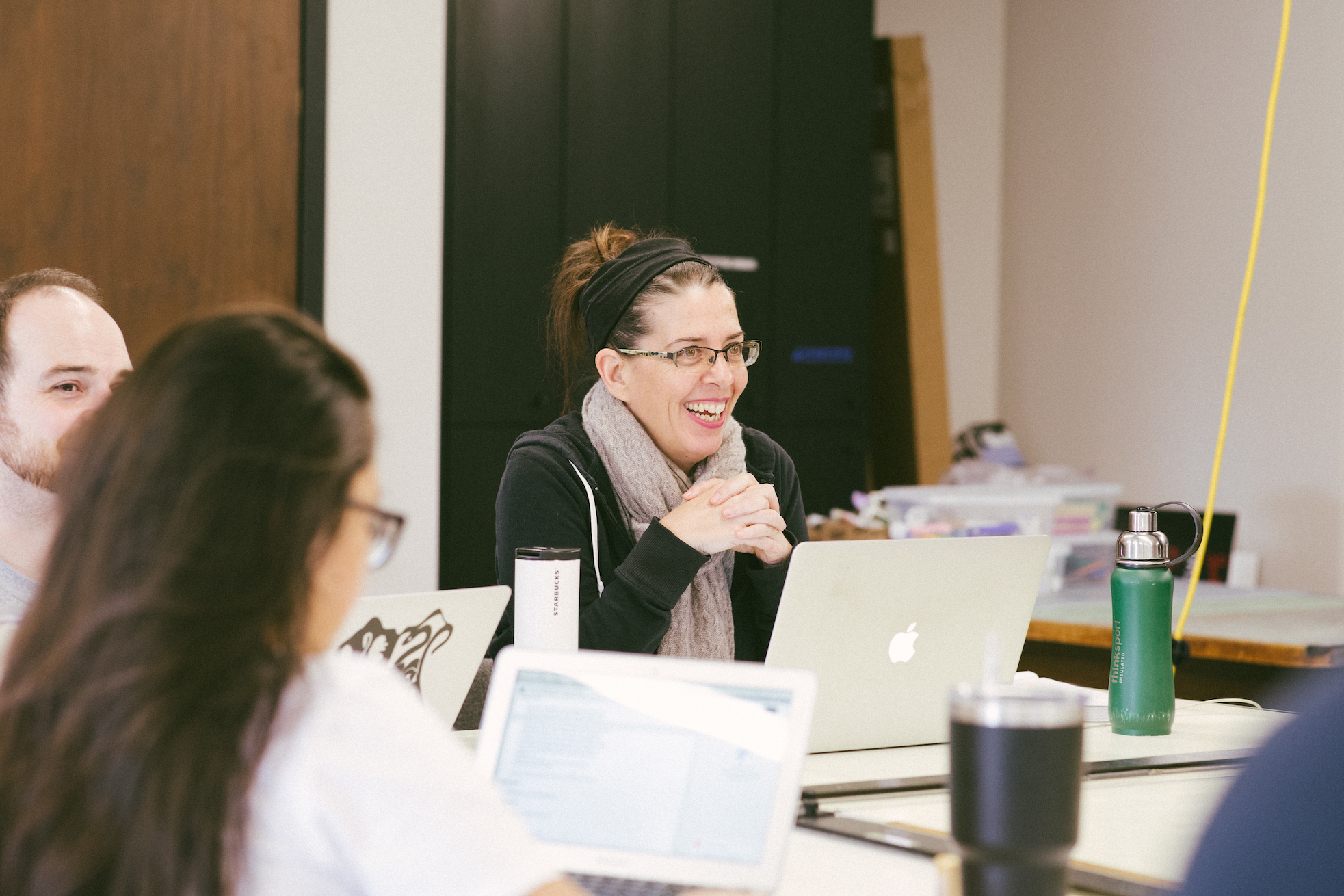 ISU Theatre hosted a unique spring break experience, bringing Lana Lesley to campus as Artist in Residence supported by the Transforming Liberal Arts and Sciences Endowment. Lesley is a co-artistic producer with the Rude Mechs, a Texas-based theatre collective described by The New York Times as "one of three American theatre companies making theatre that matters."
Twenty Iowa State students spent the week in daily workshops with Lesley while rehearsing previously unread work from "Fixing Henry VIII," an upcoming play in the Rude Mechs' Fixing Shakespeare series. The workshop week culminated with a public reading of the new play-in-progress.
Iowa State Singers shine at ACDA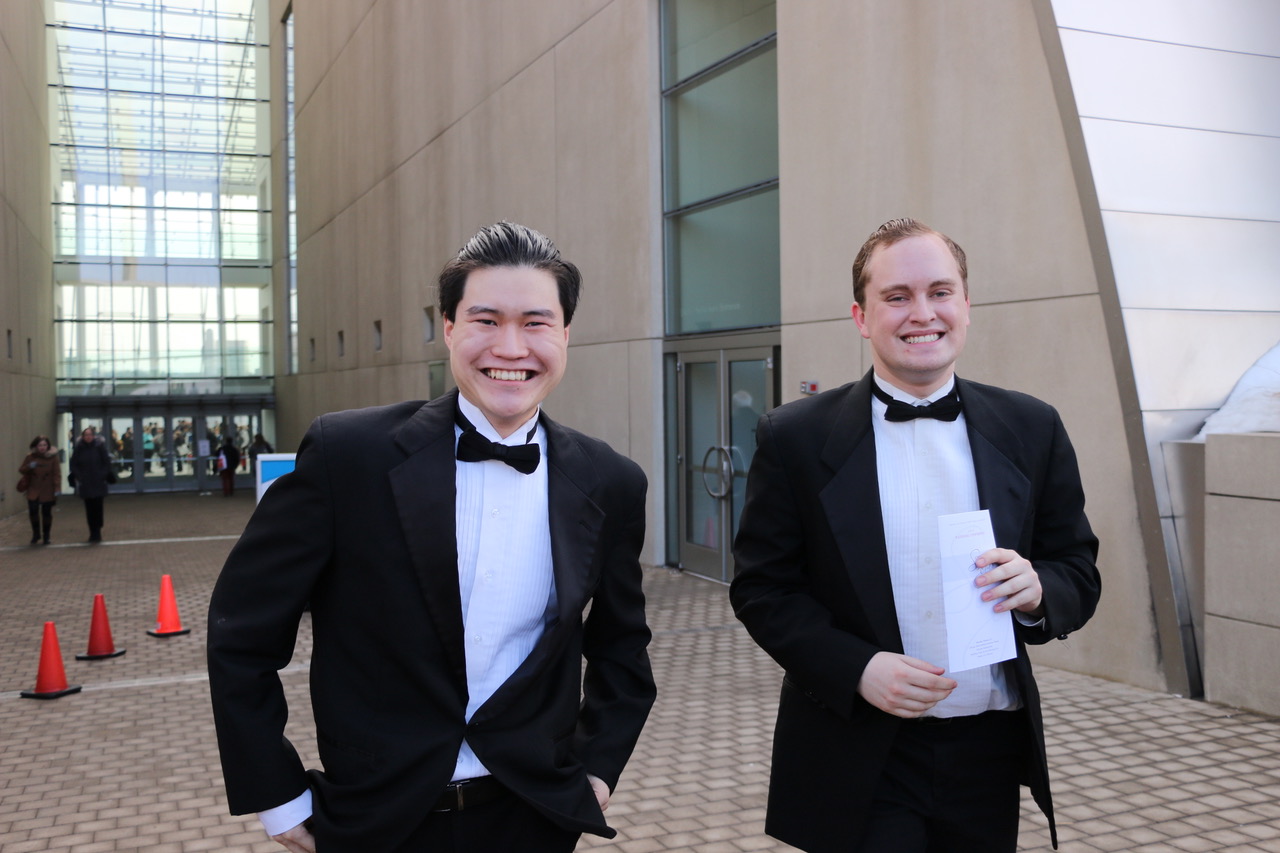 In February, 70 Iowa State Singers traveled to Kansas City, Missouri, to perform at the American Choral Directors Association's (ACDA) 2019 National Conference. One of six collegiate mixed choirs that performed, the Iowa State Singers gave a 25-minute program to a standing ovation in the Helzberg Hall of the Kauffman Center for the Performing Arts. More than 2,500 choral directors from around the world attended the conference.
"The ACDA is the lifeblood of our profession," said James Rodde, professor of music and director of choral activities. "It's a pinnacle of every American choir to get on that stage. If you do it once, it's a big achievement."
Iowa State choirs have performed regularly at ACDA since 2005, singing at six of the last eight national conferences.