Dear alumni and friends,
It's been another year of marquee-worthy moments in the Department of Music and Theatre, from our marching band's appearance on ABC Television's "The View" to continued honors from the Kennedy Center American College Theatre Festival. Our students, faculty, and staff went out into the world and made their mark in places as far away as Madagascar and Taiwan, while world-class professionals also made their mark on us as visiting artists.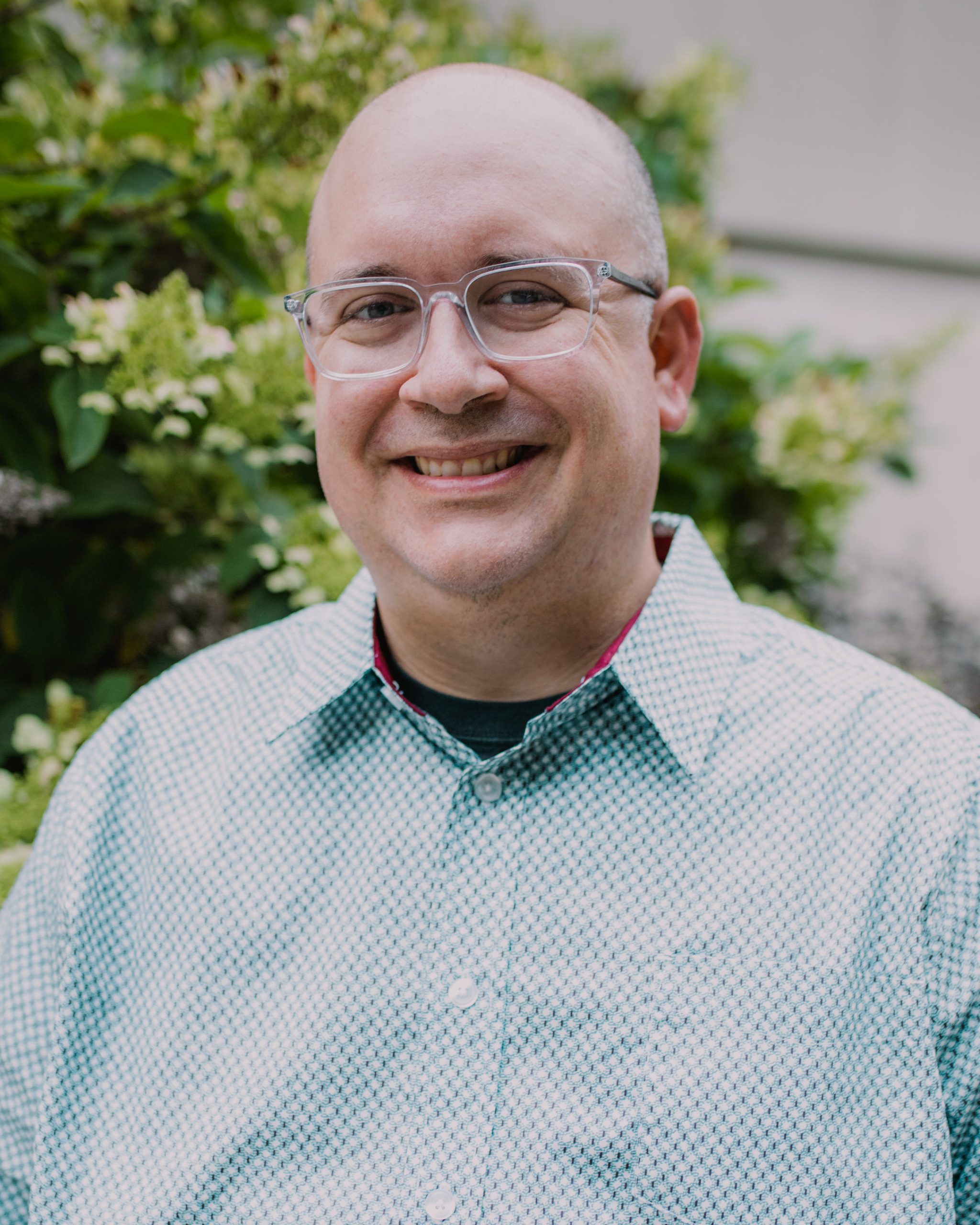 Along with these national accolades and extraordinary adventures, the micro-moments in our department are just as worthy of celebration. Every day, I hear amazing stories of community and connection, of students who care about their artistry and one another. They host pancake fundraisers and plan music honor society ceremonies. They engage in innovative class projects and produce their own films. I loved hearing how enthusiastically students embraced every aspect of ISU Theatre's spring production of "She Kills Monsters," from the team who screwed in the set pieces to the student who was overjoyed to play "the butt" of the dragon puppet.
And it's not only our students who are doing amazing things. Our faculty and staff members are regularly recognized for their exceptional scholarship and professional excellence.
So, how do we tell these good stories to others? I want to share with you several new initiatives we launched this year. The monthly ISU Music and Theatre Radio Hour, broadcast on KHOI FM Radio and available to stream online, brings you stories from Opera Studio, ISU Jazz Ensembles, the Ames Piano Quartet, and many other heroes of our department. Our Friday Soirée series gives students and faculty space to experiment with new performances during fun, informal evenings in the M-Shop. And our Scholarship Share lunch brought department faculty together to share the diversity of their remarkable scholarly activities and expertise.
These are small initiatives, yet they encompass big, beautiful ambitions: to connect, learn, inspire, and celebrate. Thank you for sharing in ISU Music and Theatre's continued story of excellence!
Brad Dell
Chair of the Department of Music and Theatre