Meet a few of our amazing students. Find more student spotlights at music.iastate.edu.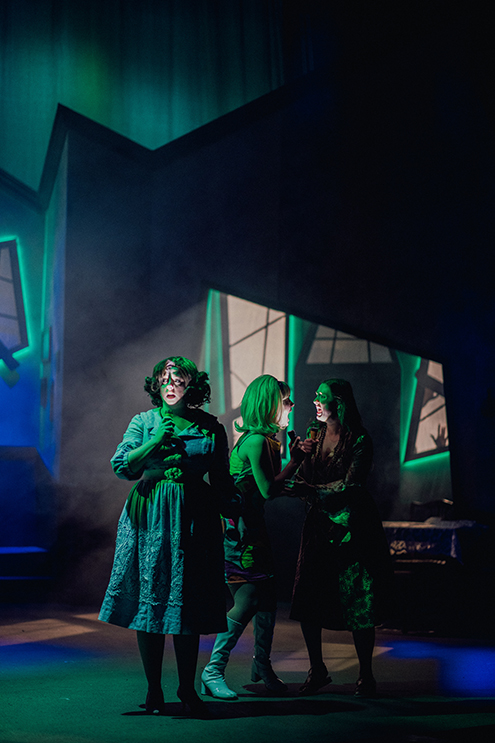 Community happens here
Jackson Newhouse's ('23 performing arts) passion is lighting design, with recent designs created for ISU Theatre's "Night of the Living Dead! The Musical!" and Lees-McRae Summer Theatre in North Carolina. He says the community is a big part of what he enjoys about ISU Theatre.
"When I arrived for orientation, I got to meet the people of this department, and in seconds, I felt like I belonged." 
Nothing better than band
Ben Carlson ('23 music education) is a future high school band director who stays busy as a marching band drum major and tenor saxophonist in wind and jazz ensembles. While he's loved all his Cyclone experiences, he says nothing beats marching band.
"There's nothing like marching on the field of Jack Trice Stadium with over 300 of your closest friends."
Jazz is joy 
Seth Watgen ('24 music, computer science) wants to compose video game soundtracks, and he's already doing it with support from Iowa State's Focus Artist grant. When he isn't writing music, he finds joy through jazz ensembles.
"Our director Mike Giles chooses such a wide variety of music that everything always feels fresh and new," he said. "We're always striving to reach new limits, and the concerts we put on are a joy to perform and attend!"
Little learners
Kaitlynn Seeley ('23 music education) is a Dance Marathon leader, wind and flute ensemble member, and future elementary music educator. This year, her independent study with Christina Svec, associate professor of music, gave her even more preparation for teaching.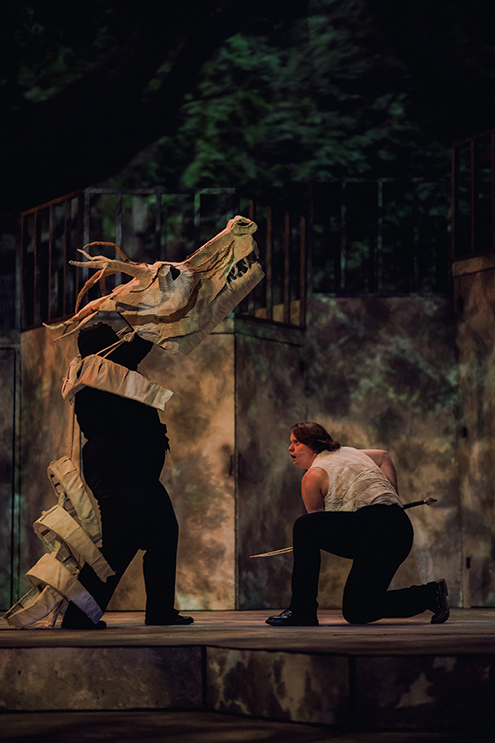 "We have been able to dive deep into lesson planning, curriculum, and how to best teach such little learners!"
Confidence is key
Kaitlyn Meylor ('23 performing arts) concluded her final ISU Theatre roles this spring as a performer in "ISU Choose Cabaret" and Agnes in "She Kills Monsters." While seeking a well-rounded theatre education at Iowa State, she also gained self-confidence.
"Confidence is key. If you truly have a passion for what you do, nothing should stop you from putting yourself out there and going for it! The future is limitless."